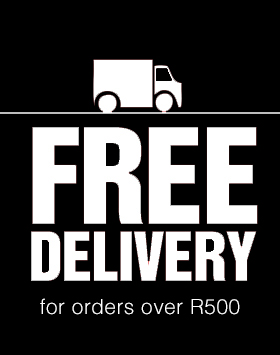 _408 MOISTURIZING AFTER SHAVE BALM FRESH BLACK PEPPER 100ml
Moisturizing after shave balm.
Moisturizing after shave balm. Specially formulated for the most demanding skins. It soothes and calms redness caused by shaving and hydrates the skin. Provides comfort and elasticity to the face without itching. Compensates stress caused by the aggression of the razor. .FRESH BLACK PEPPER. ACTIVES humectant and antioxidant Oat extracts,emollient,conditioning and antioxidant Glycerin,a humectant,supports the moisture level of the skin,keeping it soft and supple Modified starch,matting,removes any excess sheen DIRECTIONS OF USE: Apply after shaving on a clean and dry face and neck.