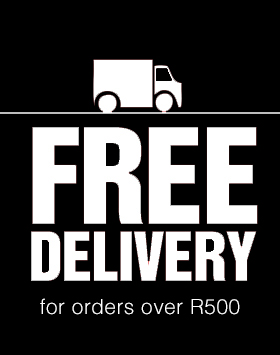 Rejuvenate cellular structures
How does it work?
High concentrations of aloe vera and silk amino acid molecules are small enough to penetrate deeply into hair structures.
Enriched botanicals eliminate excess sebum, rejuvenate cellular structures, and re-establish hair's normal chemistry.
Details
Most aloe and silk amino acids of all RejuvX's® formulas.
No vasodilators.
Cleans the scalp and hair delicately.
Eliminates sebaceous plugs and scaling.
Preserves and protects scalp's natural mantle.
Recommended formula for those with oily, scaly, and otherwise unhealthy scalps.
Produces healthy scalp and shiny hair while adding volume.