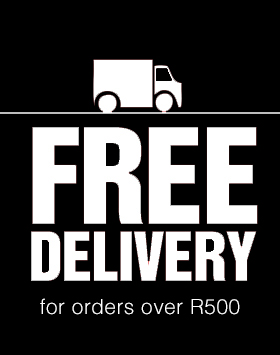 Increase and maintain hydration to hair
How does it work?
High concentrations of aloe vera and protein molecules are small enough to penetrate deeply into the hair.
Enriched botanicals increase and maintain hydration to hair's internal structures.
Details
More aloe and wheat protein content than RejuvX's® Revitalizing Cleanser.
No vasodilators.
Cleans the scalp and hair delicately.
Gives hair elasticity and flexibility.
Preserves and protects scalp's natural mantle.
Recommended formula for those with oily, scaly, and otherwise unhealthy scalps.